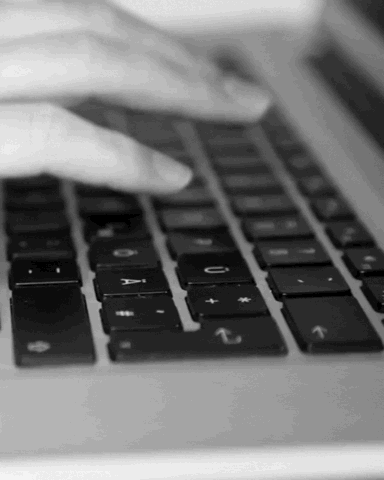 By An Artist, Turned Attorney
Expertly crafted, meticulous contract templates and top-tier business tools for entrepreneurs and creatives. Strengthen and protect your business so you can focus on what you do best.
The Secret Sauce



Trusted by the best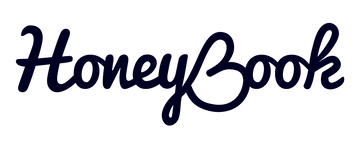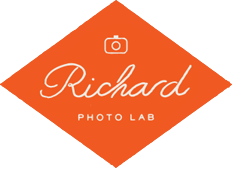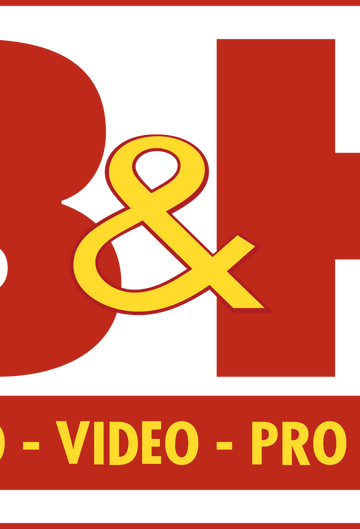 From one entrepreneur to another…
Running the behind-the-scenes of a business can be overwhelming, and can often have you asking yourself: where do I even start? We get it, which is why we laid the blueprint for you. Introducing: contracts that have your back. These documents are easy to edit, tailored to your craft, and fully comprehensive, including all of the clauses you need.
Shop All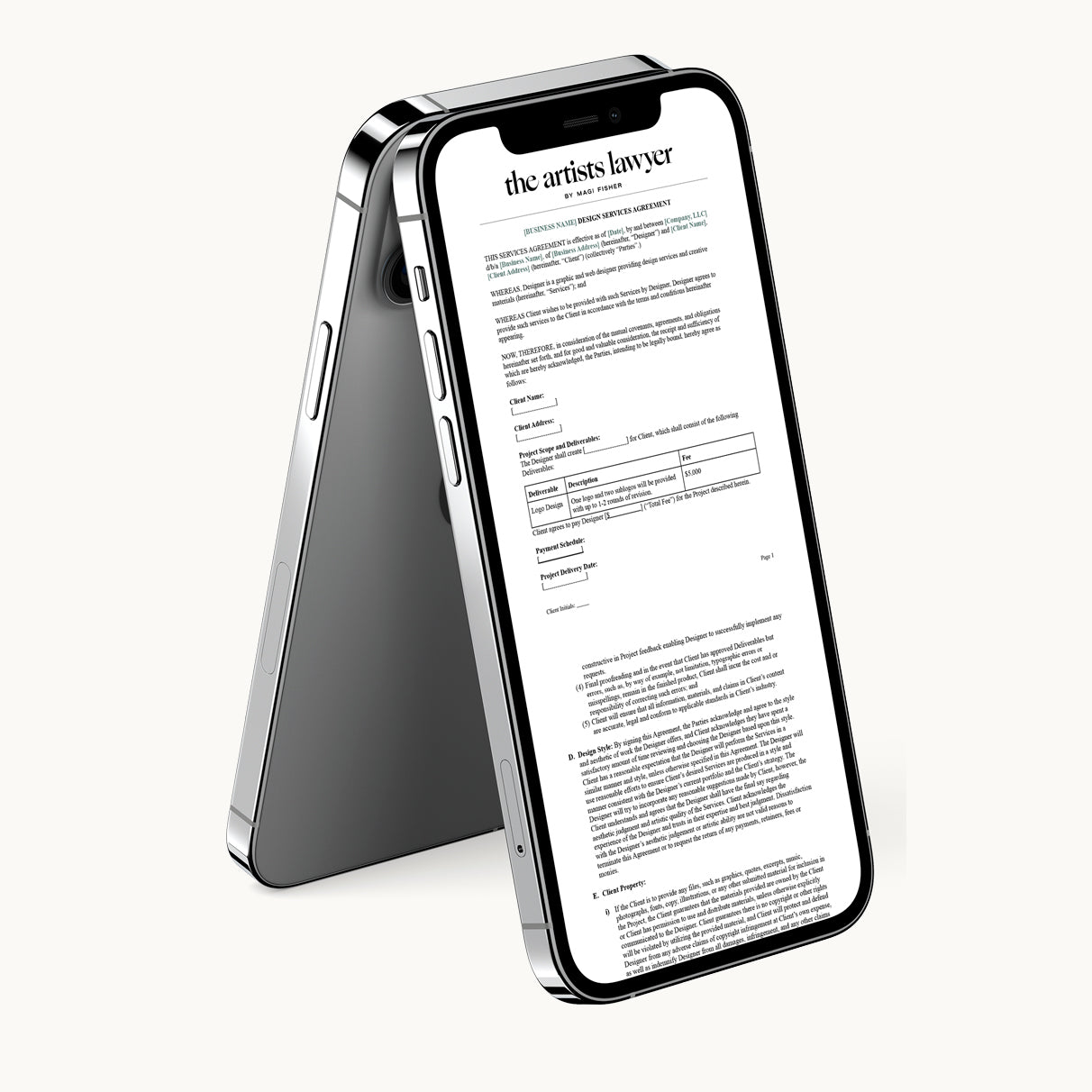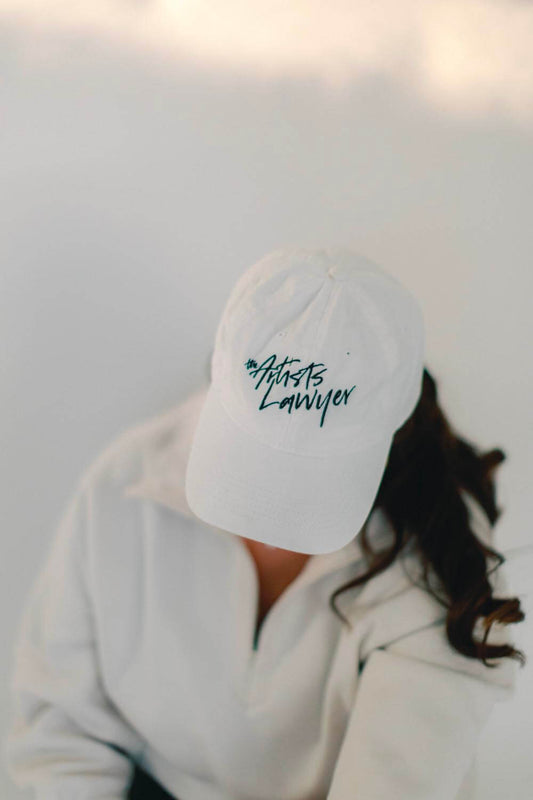 Welcome to The Artists' Lawyer
Getting your business off the ground is hard enough.

You're expected to be the Director of Marketing, CFO, Graphic Designer, Accountant…and that's just the beginning. If you're feeling stuck in a never-ending cycle of overwhelm, you're not alone.
And when you finally start to hit your stride, you have to be an attorney, too?
TURNS OUT, THAT'S ONE HAT YOU DON'T HAVE TO WEAR.
Our Free Resource Library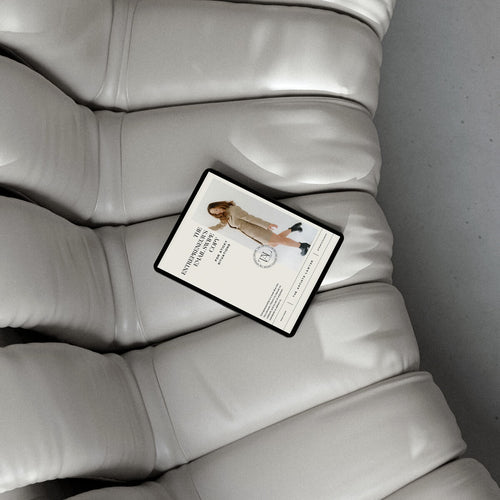 A collection of attorney-approved email templates for some of the most common sticky business situations.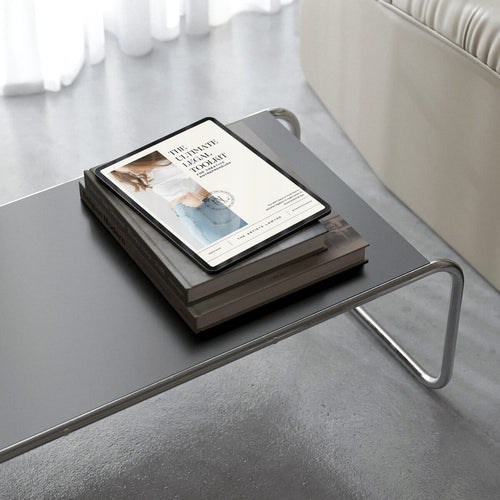 This ultimate checklist is a quick, effective legal guide that every entrepreneur should have handy.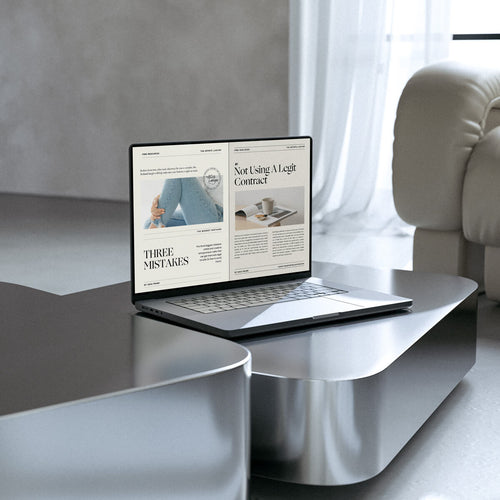 A comprehensive list of the biggest legal mistakes I've seen entrepreneurs make over and over again.
Let customers speak for us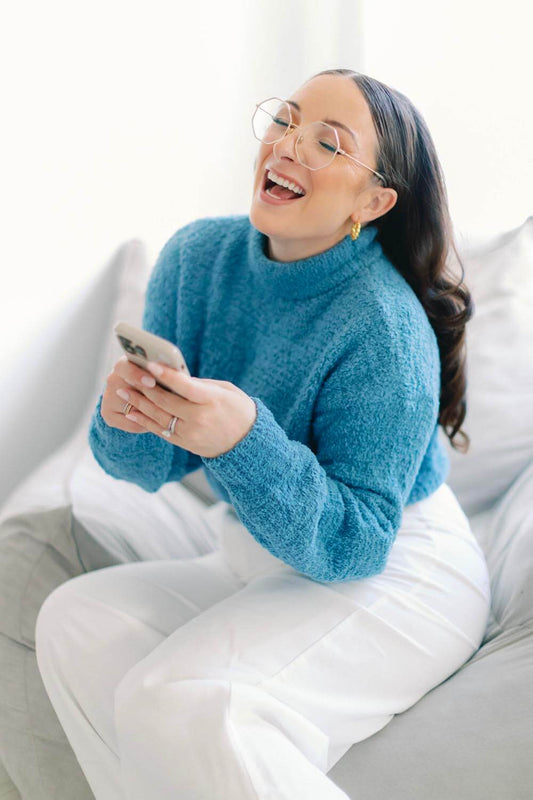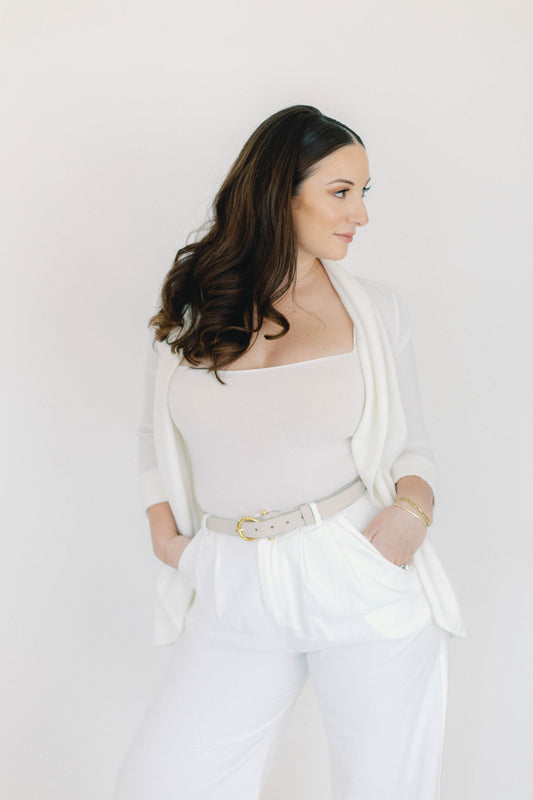 I'm Magi, your infallible attorney & business bff
Our story
If you've realized that your business needs a little attorney-client TLC, you're in good company. 

As a wedding photographer and a licensed attorney for small businesses and creative entrepreneurs, The Artists' Lawyer is a love letter to the intersection of both of my careers.
I have crafted easy-to-use, ready-made contracts that will protect your business, so you can focus on creating and scaling. 

Hundreds of fearless founders have trusted me to fortify their businesses and provide legal expertise for the times it matters most.

There's a seat at our table–and you can sit with us.
Ready-to-go templates & tools for fearless founders
The Artists' Lawyer contract blueprints were designed for entrepreneurs by an entrepreneur—because it shouldn't be complicated to build a legally-sound business. Think: contract templates thoroughly crafted to be straightforward and fully comprehensive to your craft... plus, easily customized in under twenty minutes to fit your business! Permission to breathe a sigh of relief: granted.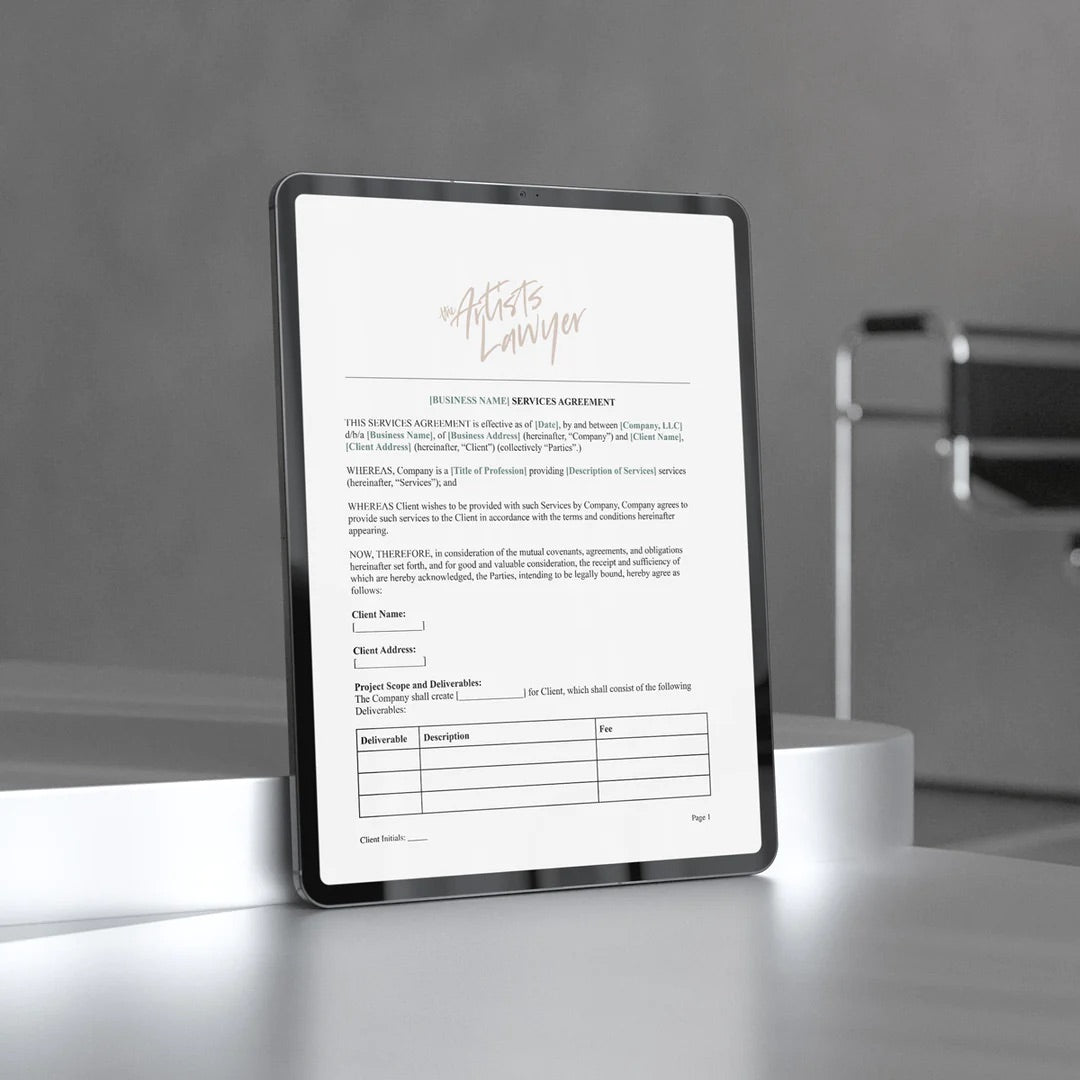 Photographers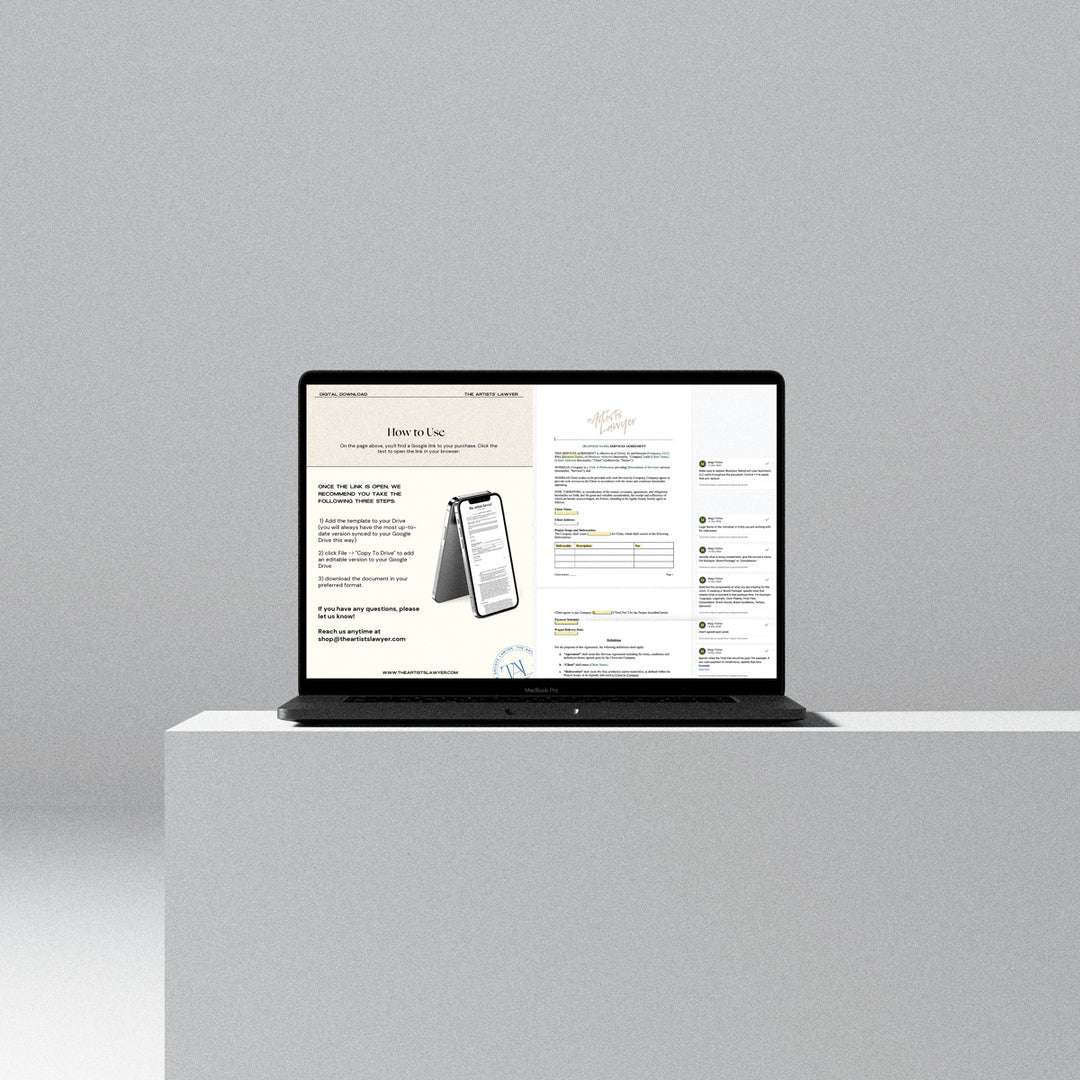 Educators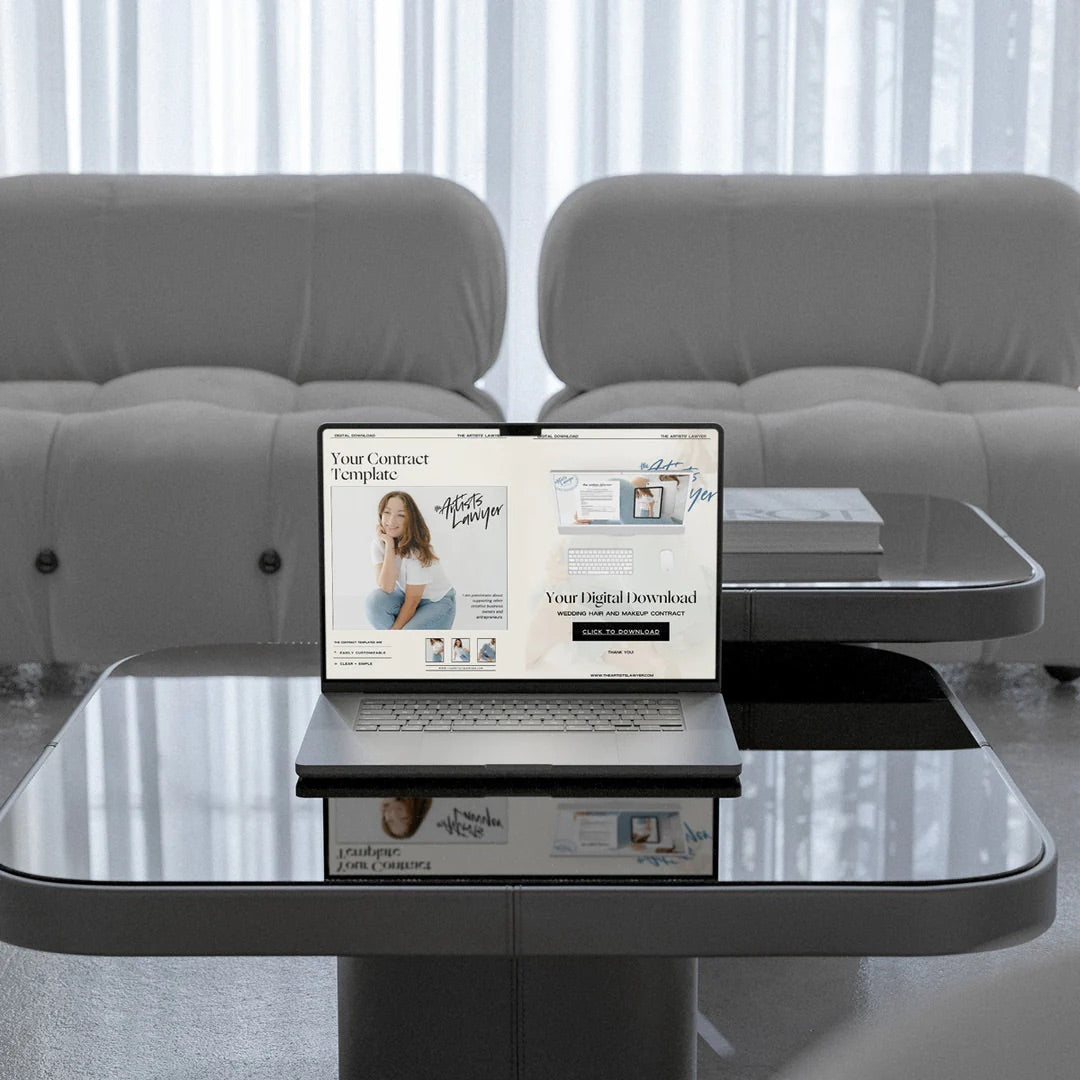 Florists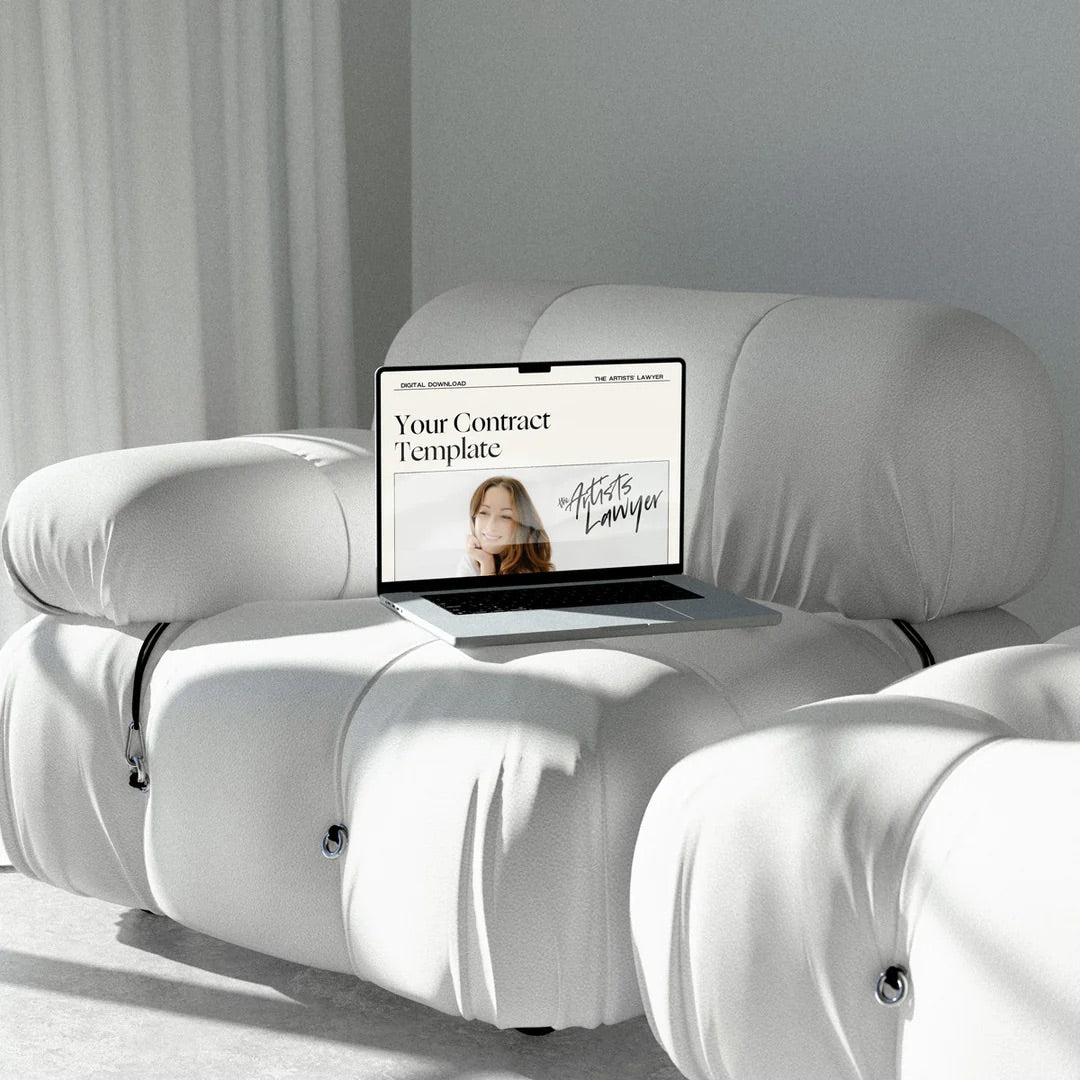 Graphic + Web Designers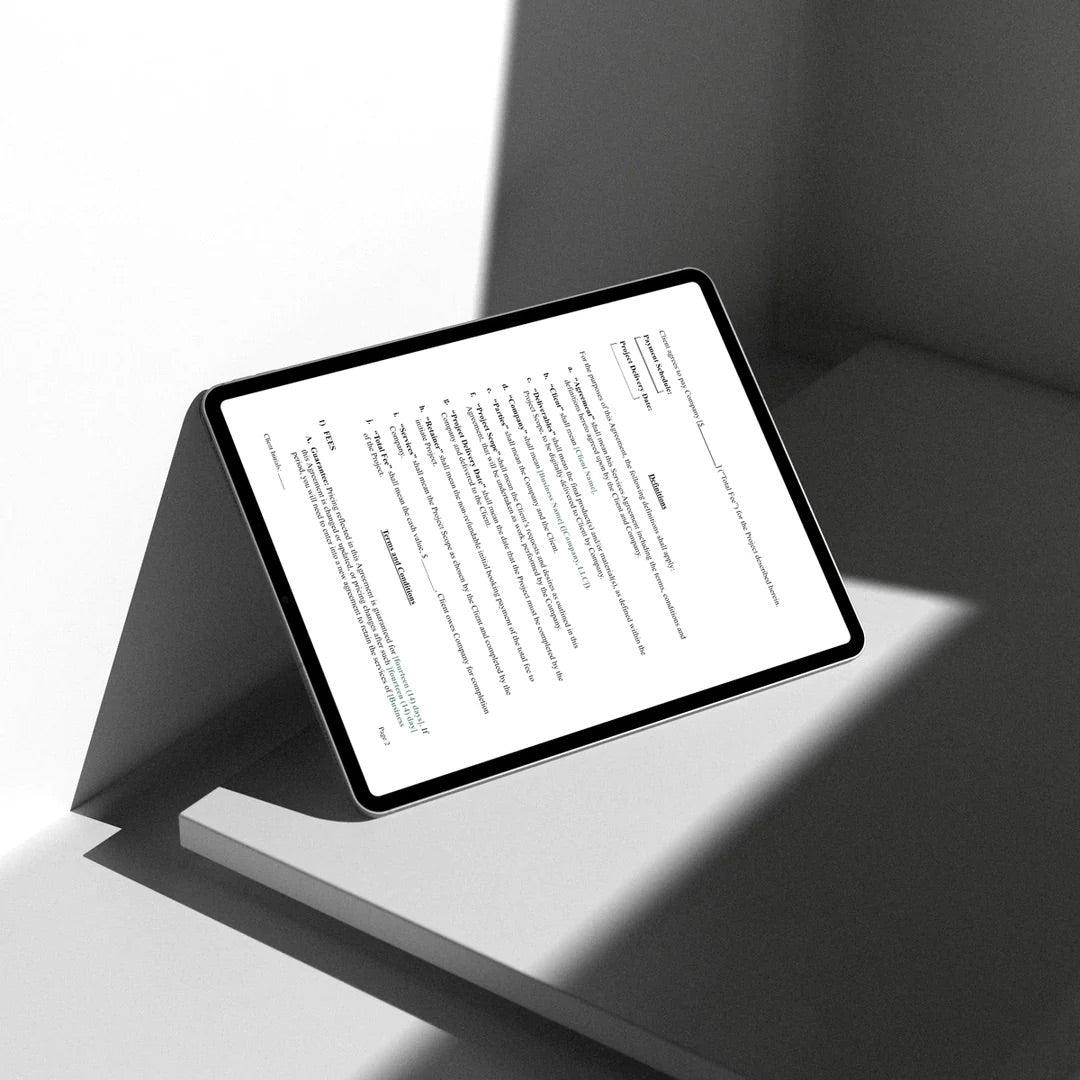 Hair + Makeup Artists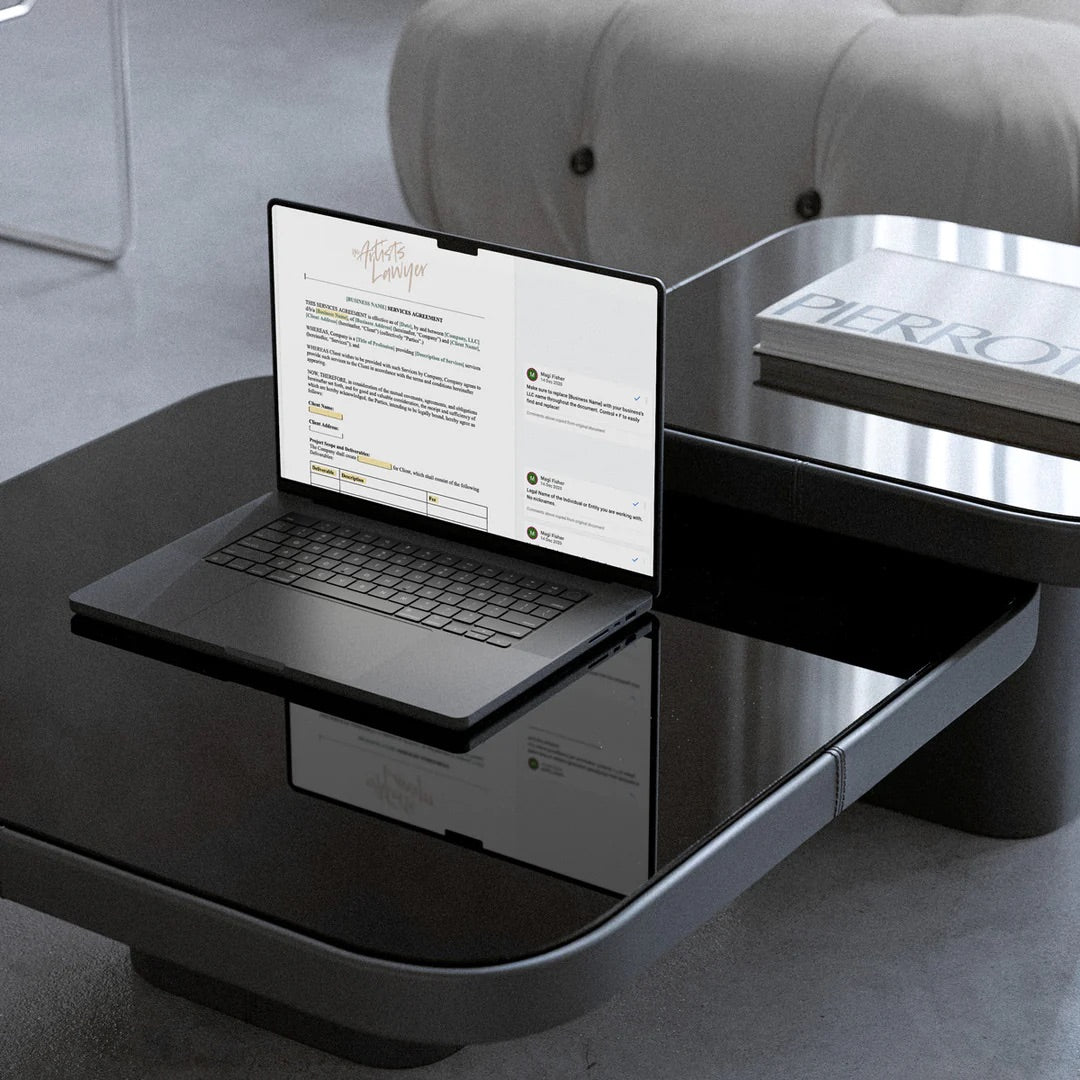 Freelancers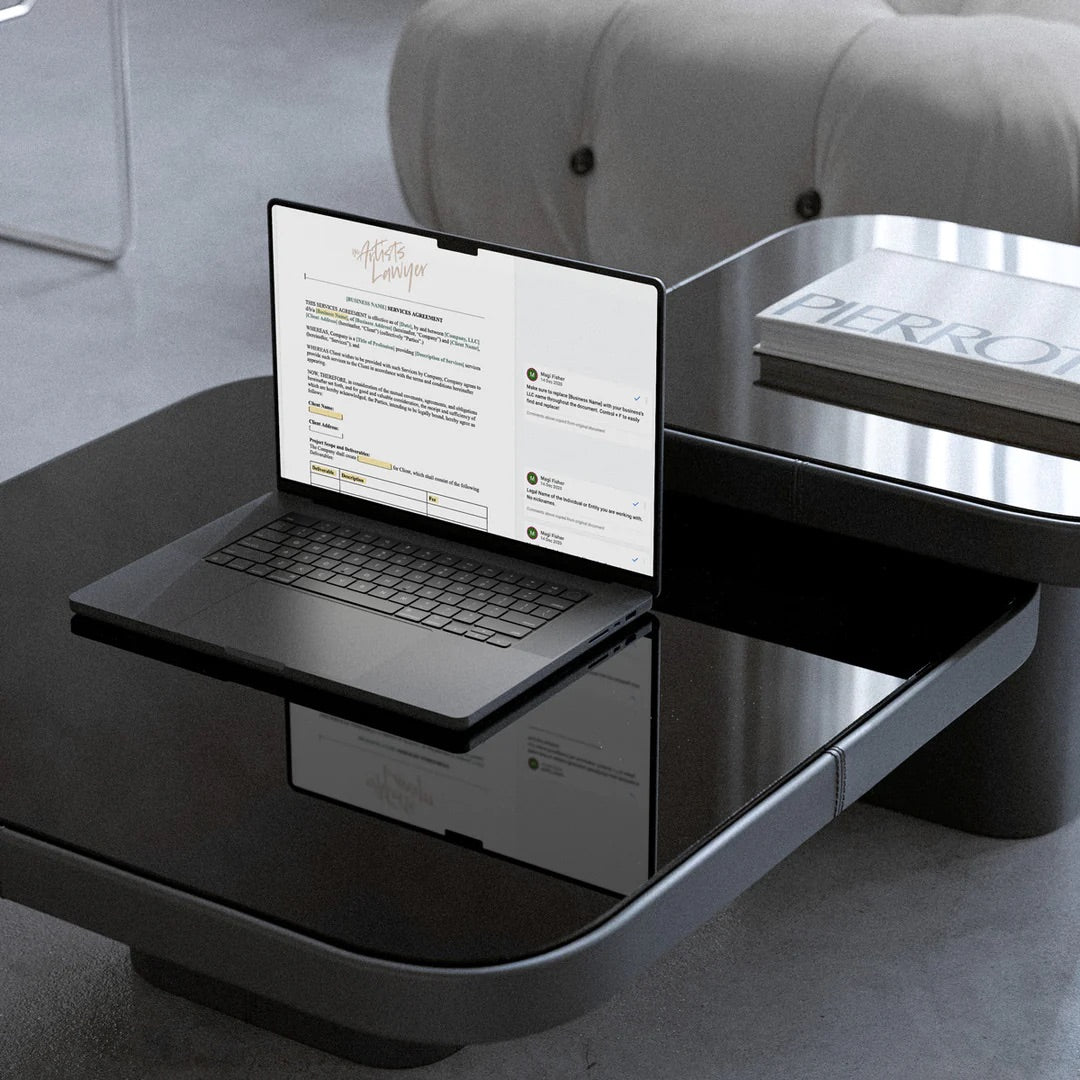 Interior Designers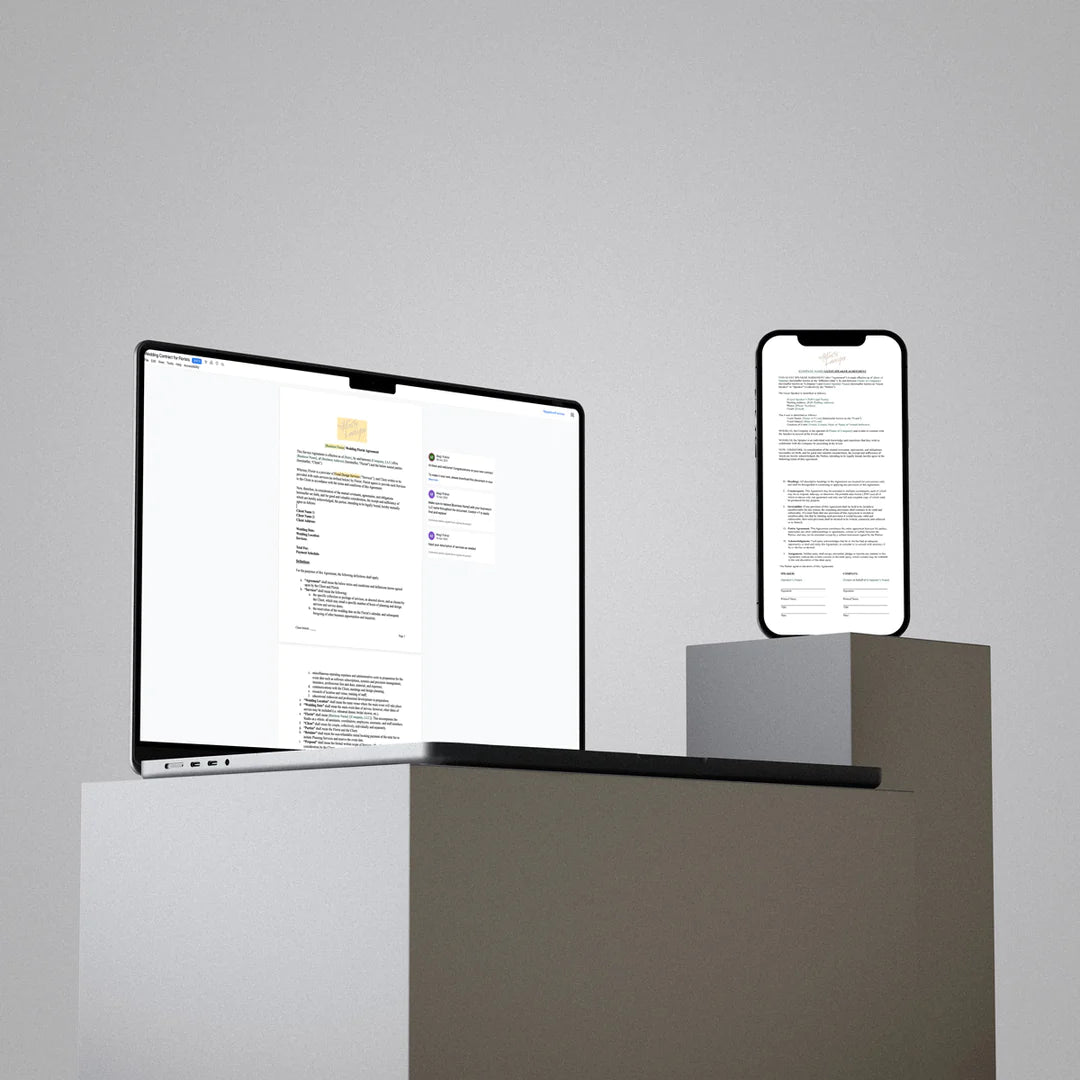 Website Policies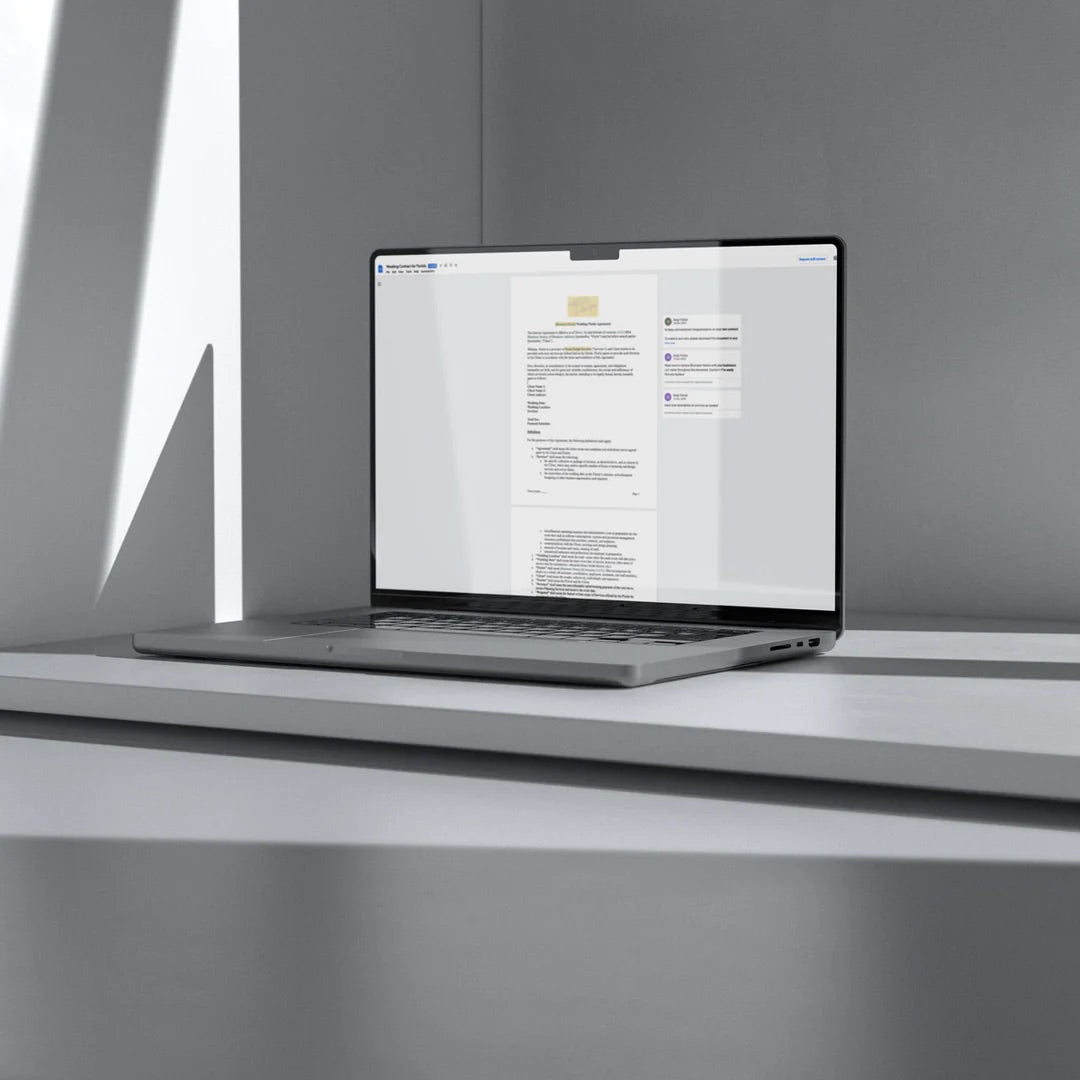 Videographers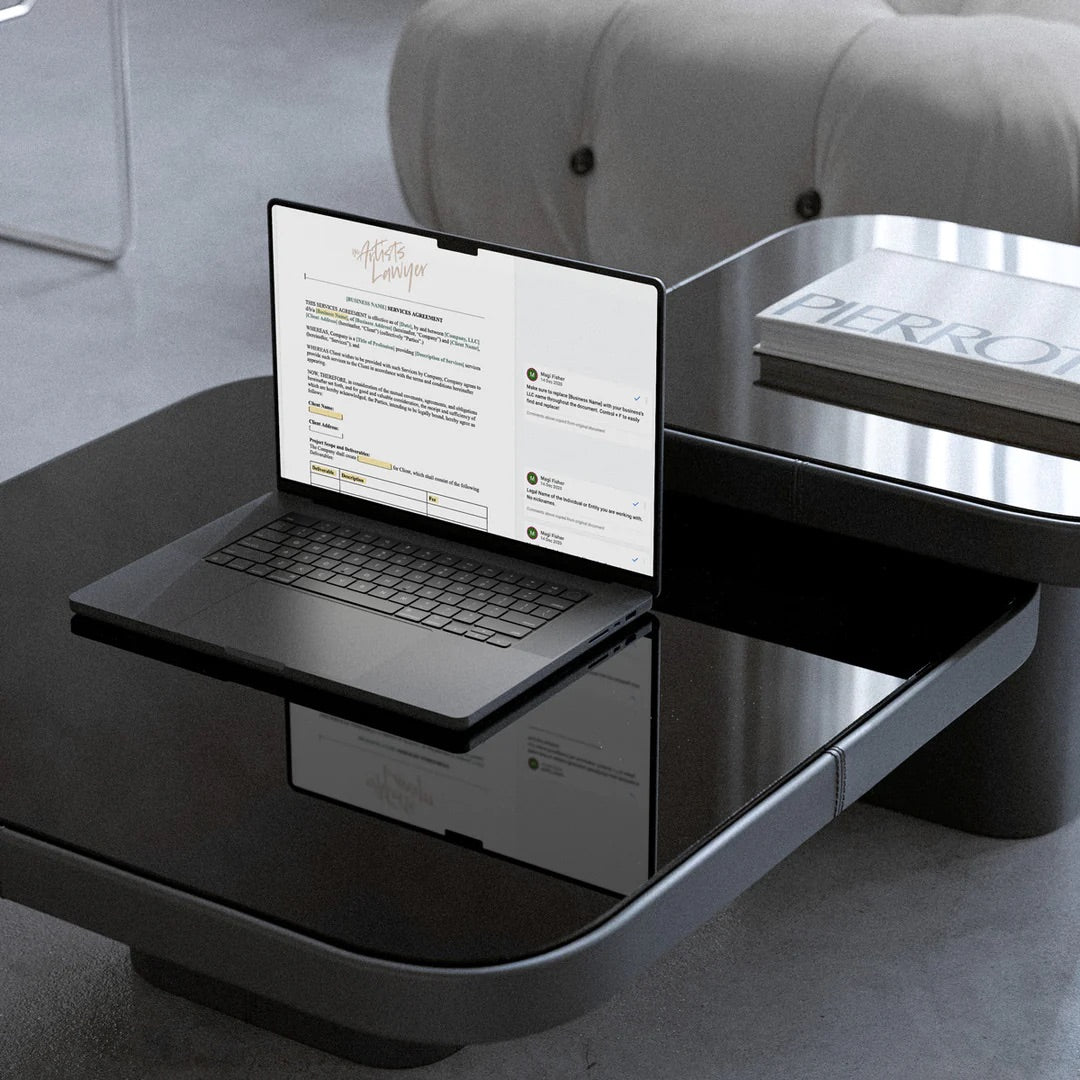 Planners + Designers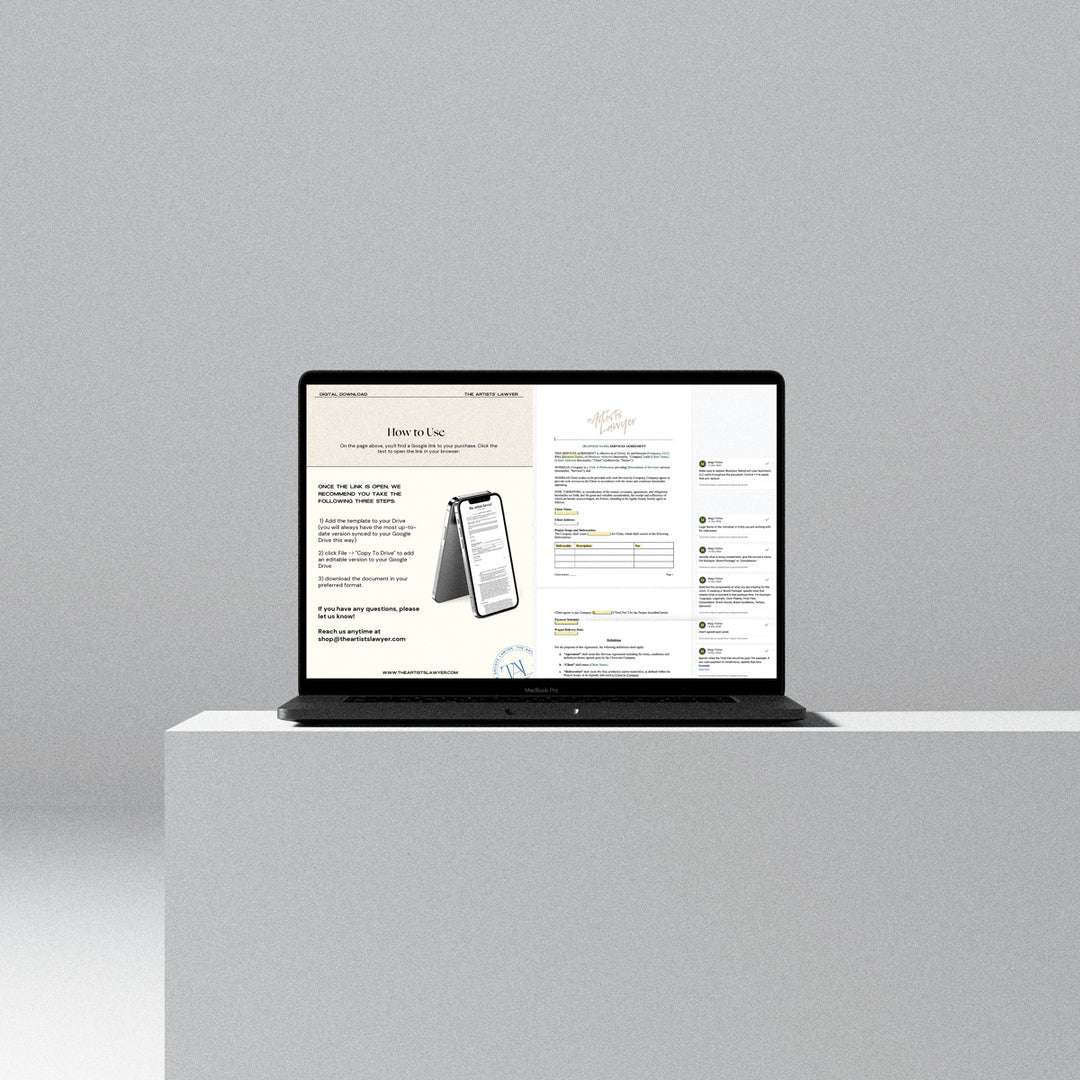 & More!