Free legal resources for small business owners
From The Artists' Lawyer
With hundreds of tools, systems, and applications that claim to revolutionize your everyday, choosing the right one for your enterprise can be more trouble than it's worth. Streamline your business with my favorite tools and tips for creative entrepreneurs. Keep scrolling for my go-to biz resources and time-honored tools to help you along the way. Some of the links below are affiliate links, which means I might earn a small commission if you love something as much as I do.
Free Legal Resources for Small Business Owners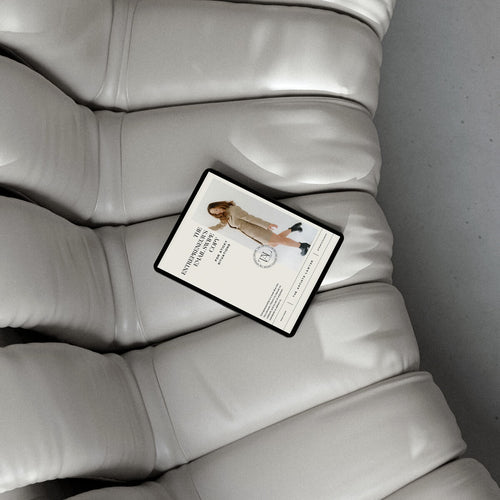 Keep this swipe copy file on your desktop! You'll find a collection of attorney-approved email templates for some of the most common sticky business situations I support my clients through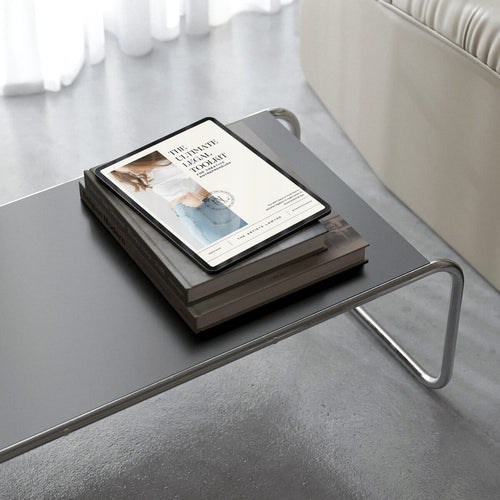 In any type of creative business,
legal strategy and the documents
to support it are vital for the long
haul of your enterprise. This
checklist is a quick, effective legal
gut check that every entrepreneur
should have handy.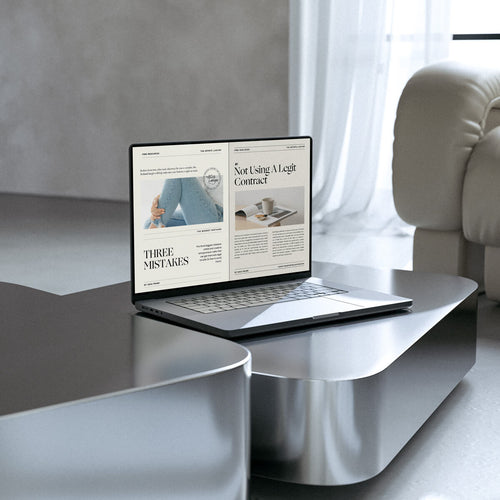 This guide contains a comprehensive list of the biggest legal mistakes I've seen entrepreneurs make over and over again. By bringing together a few key takeaways, this free download will help you avoid the courtroom headaches with attorney-approved insight guaranteed to keep your business on track.
"If you were stranded on a desert island" small business edition
Attorney Approved Tools + Software For Making Business A Breeze
Podcasts + Blog Features
For Legal + Business Tips
Did we just become best friends?
Like what you see? Join my community of hundreds of creatives and dream-chasers when you sign up to receive my emails. Expect to hear from me with weekly legal tips, business strategies, and lifestyle content.
Subscribe to the newsletter