ATTORNEY-APPROVED EMAILS
Free Attorney-Approved Email Templates for Entrepreneurs And Small Business Owners
Avoid Those Sticky Situations With These Ready-Made and Attorney-Approved Email Templates
GET INSTANT ACCESS
'The Email Swipe Copy' was designed for entrepreneurs and small business owners to help navigate and overcome those sticky and often stressful situations in business.
• Are you sick of suffering with overdue payments but have no idea where you legally stand or what to say?
• Are you done dealing with copycat creatives and desperately need a 'strongly worded' and legally sound email that you could send? 
• Do you wish you could just have a toolkit of go-to email templates you can refer to when things get tough?
Then hello there! I've got you!
GET INSTANT ACCESS
I'm Magi, founder and head attorney of The Artist's Lawyer, serving creative entrepreneurs, just like you, with legal resources and counsel.
I'm the best of both worlds; a practicing attorney AND a wedding photographer/creative so be rest assured that all the tools, templates and tips offered to you have been created by an artist, for artists.

As an artist turned attorney, I know how tricky (and let's be honest, unsexy) it is to build those foolproof legal foundations in your business.

It became clear that there were a few 'sticky situations' that my clients seemed to face over and over again, that could easily be dealt with by a confidently crafted and legally correct email.

This is why we created the 'The Email Swipe Copy', a vault of done-for-you, attorney-approved email templates that you can easily adapt and implement for your own business.

And now we're sharing it with you!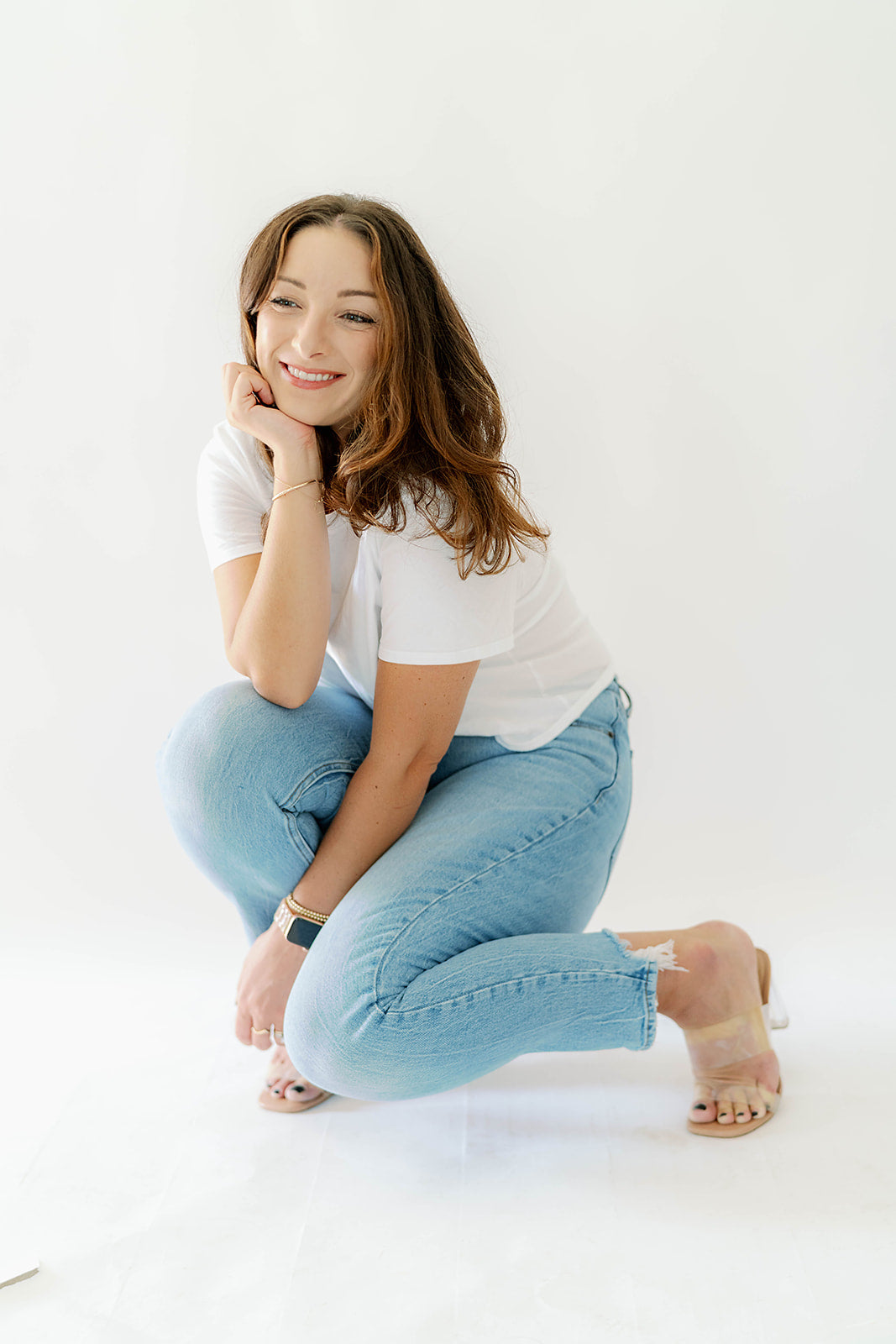 In this one-of-a-kind desktop download...
... you'll be given a tonne of email templates designed for the most common stressful, sticky (and let's face it, soul-destroying) situations entrepreneurs face including:
• Late payment emails (and super late payments!)
• Requesting a pay increase or a price re-negotiation
• Challenging a copycat and copyright infringement 
• Breaking up with a client tactfully and sensitively
As well as a guideline of our top tips to set up your emails for success!
GET INSTANT ACCESS
Let me tell you how this thing works…
All you need to do is hit the button above to get instant access to your email templates.

Then scoot on over to your inbox and your ready-made templates should be ready and waiting to be copied and pasted for years to come!

So, if you're done with feeling confused and unclear when it comes to the legal entities of your business and constantly feeling stuck between a rock and a hard place then 'The Email Swipe Copy' is for you… and it's totally, 100% FREE!

I don't want to see you struggle, friend. So, do us all a favor and…
SIGN UP NOW!