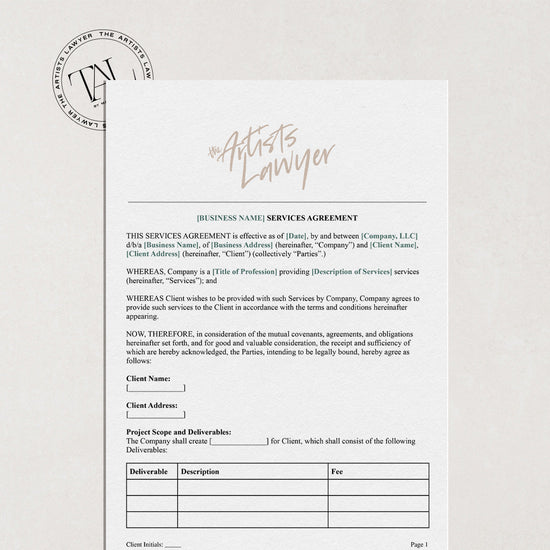 Meticulous + Methodical
Crafted with a thorough understanding of both law and your specific field, Magi's contracts and business tools are a necessary framework for any entrepreneur.
Easily Customizable
Designed specifically for your business, these detailed blueprints can be customized to fit your needs with just a few minor tweaks.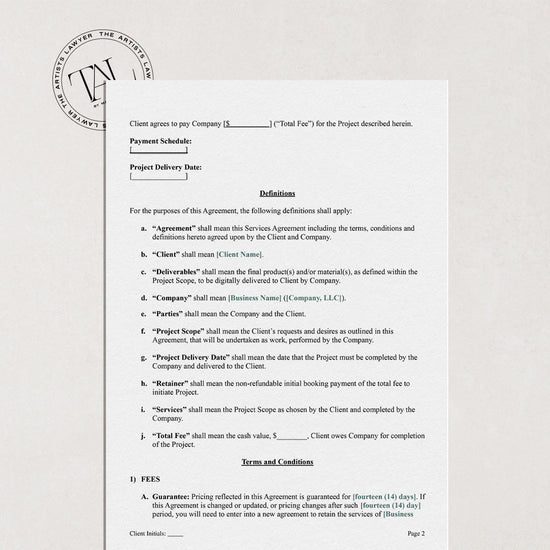 Clear + Simple
Free of confusing jargon and unnecessary legal language, Magi's documents are straightforward and easy to follow for both you and your clients.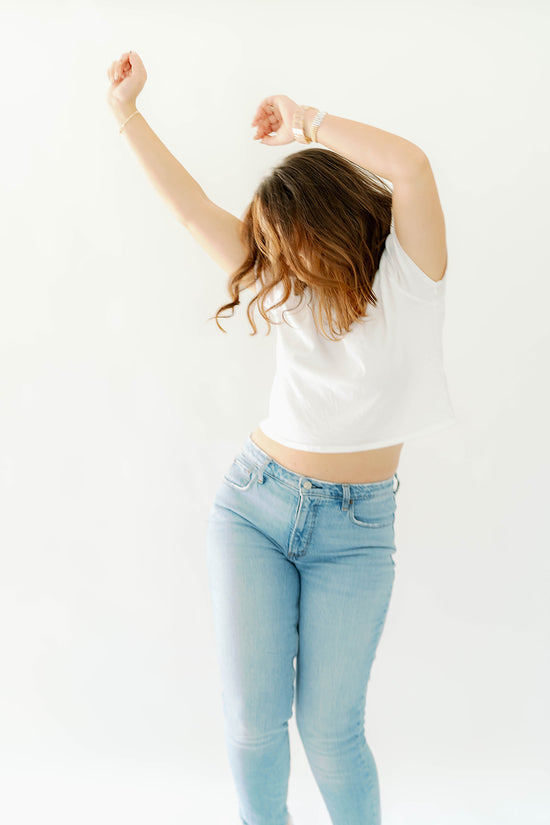 For Life
No need to worry about legal documentation ever again. These agreements serve your business for life with access to the latest version whenever you need it.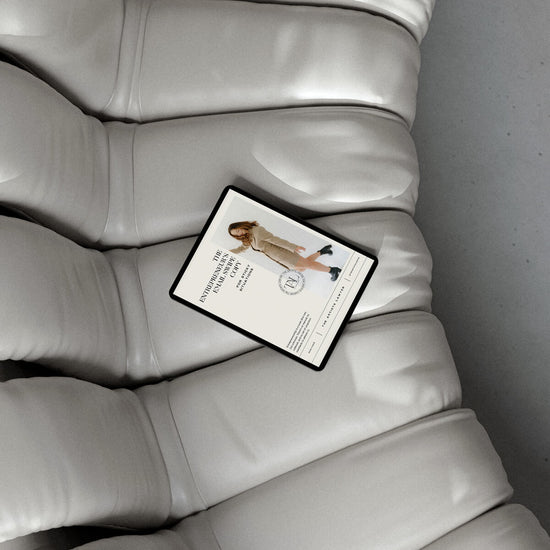 Free Resources, Just For You
With hundreds of resources claiming to improve your daily workflow, deciding on the right one to follow can be a daunting (and often costly) task. Simplify your operation with my favorite tools and takeaways for entrepreneurs.